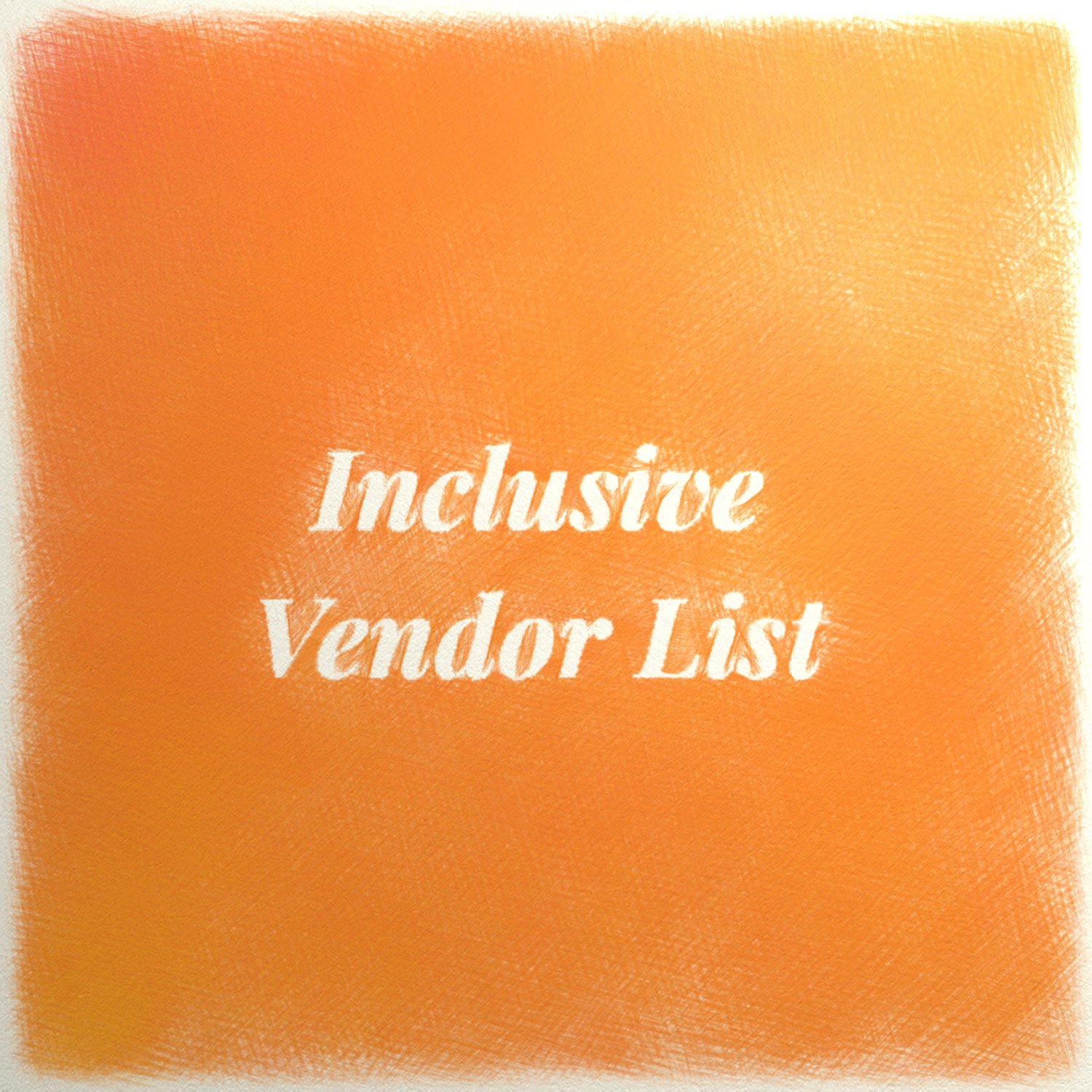 Inculsive Vendor List (12 of our 14 vendors)
Want to start your own boutique? Our vendor list is for you! You will receive our vendor list of over 350 vendors, that are the best in the business. We verify our vendors websites monthly, to ensure you are getting the best bang for your buck. Please be advised that our Vendors are from all over the world.
The List will include :
So you would receive
Our 2 clothing vendor list (at least 50 vendors on each list)
Hair (at least 25 vendors)
Cosmetics (at least 25 vendors)
Shoes ( at least 25 vendors)
Sunglasses (at least 25 vendors)
Swimsuits (at least 25 vendors)
Plus size (at least 25 vendors)
Lashes (at least 25 vendors)
Handbags (at least 25 vendors)
jewelry (at least 25 vendors)
Lingerie (at least 25 vendors)
Name of each vendor
Website of each vendor
Email address if available
Number if available
Whatsapp number if available
Instagram if available
Location if available
The List will not include:
Adult toys
Packaging
When and how will I receive my Vendor List?
Before purchasing please make sure you put your correct email address. After your purchase is completed you will receive an instant email with, your ebook via email from Babes Business, please check spam. Please be advised our system ONLY allows you to click on the link 3 TIMES, which means you must download all the information if you want to keep it for your records. Please make sure to check your junk mail if you do not receive your purchase within 10 mins.
REFUND and RETURN policy
All sales are final. When purchasing you automatically agree to these terms. Once the vendor information has been sent to you, we can not issue any refunds or exchanges, nor resend any emails what so ever.
Thank you for considering Babes Business